Find shoppers as they browse and make purchase decisions.  SHOP pairs impressions on shopping sites along with the parameters offered in our HiVIEW and HiVCR ETDs to deliver the most performance-oriented shopping inventory available. This ETD is constructed with Display, Native and Video placements depending on your creative requirements. If you want to reach shoppers – during any season of the year – SHOP will get the job done.
TripleLift ETDs are frequently refreshed to deliver the most relevant placements. Fresh inventory is routinely cycled-in to fit the needs of shoppers year-round.
Holdings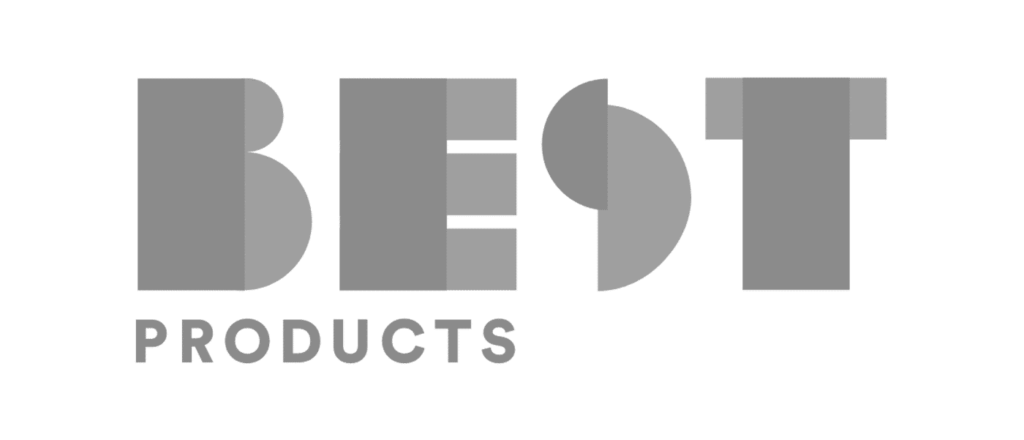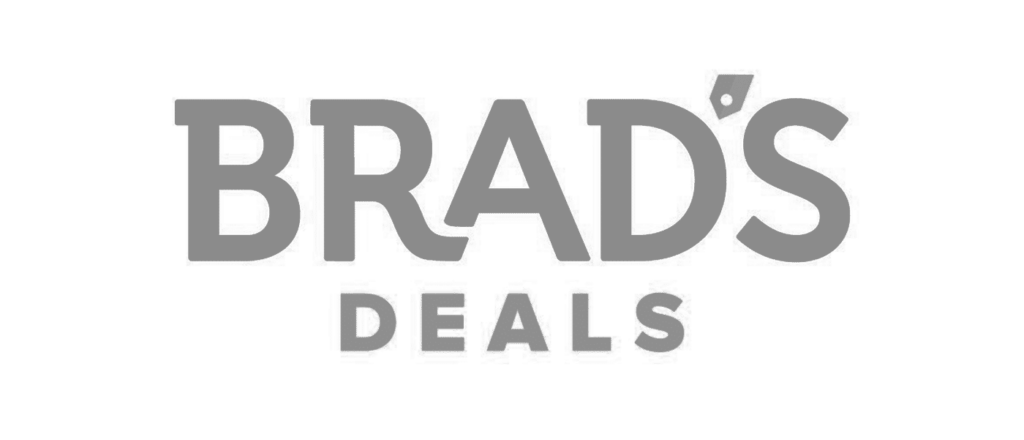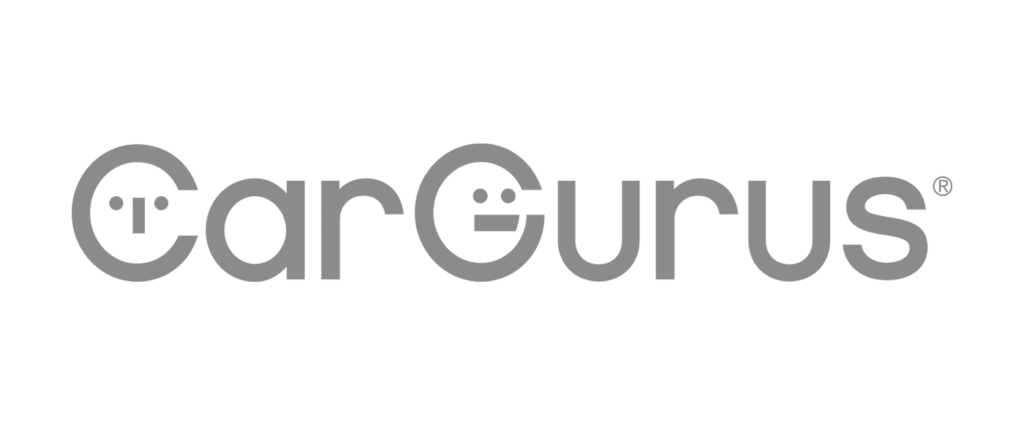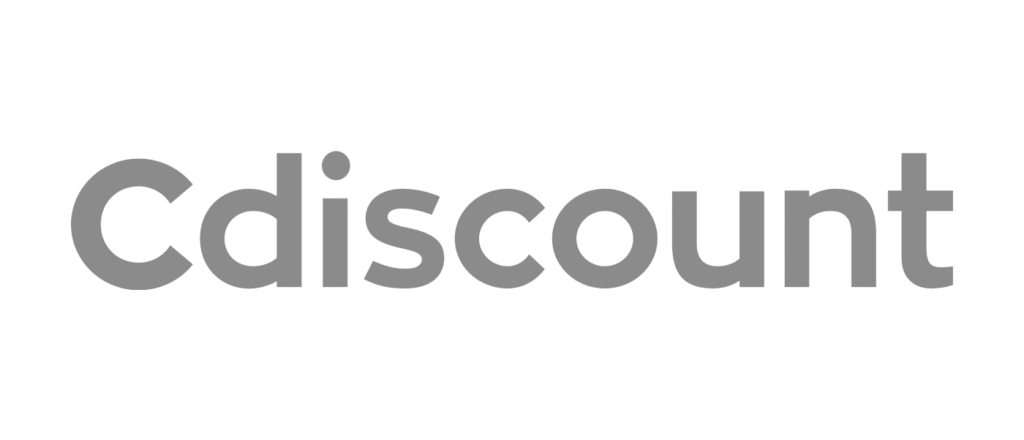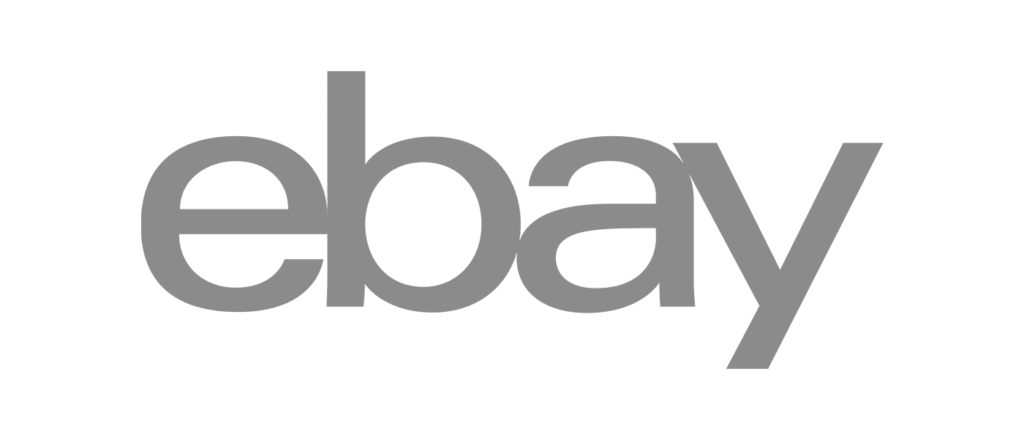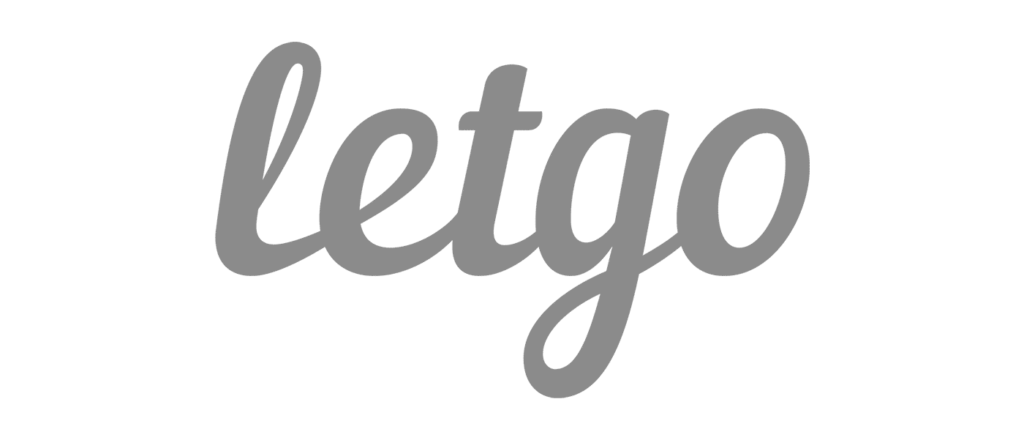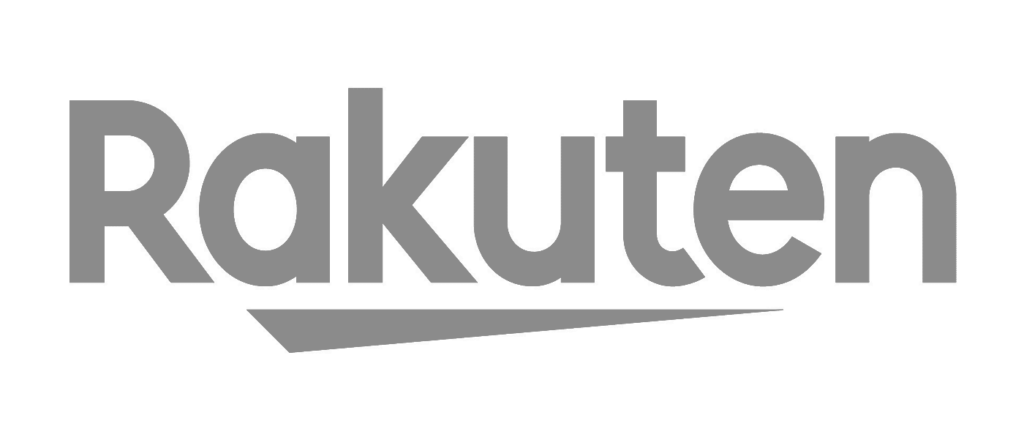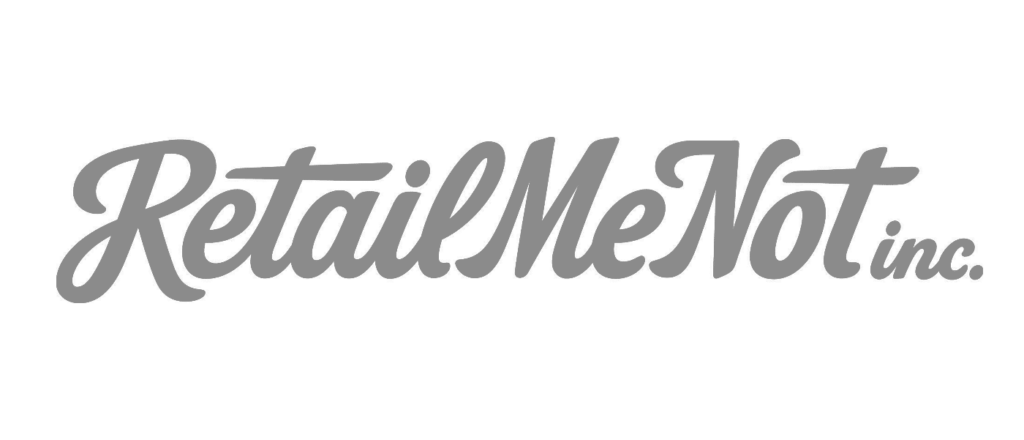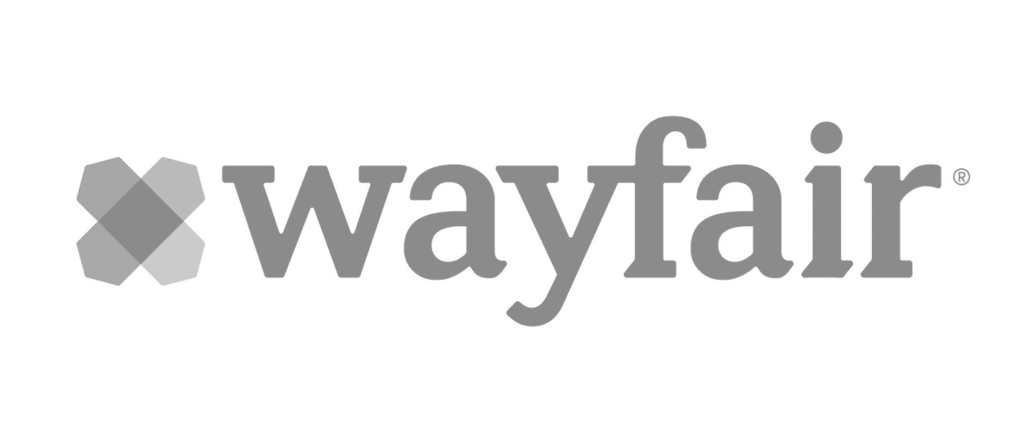 Build your own from scratch.
Inventory:
Shopping sites + HiView/HiVCR
Formats:
Native
Display
Branded Video
In-stream Video
Available Weekly Impressions:
3,360,887,977
Launch Date:
October 12, 2020
Ideal Uses:
Apparel
e-Commerce
Electronics
Options:
Specify format + metric
Change metric %
Add exclusion list
Limit device type